Accommodations
Make Homestead Inn and Suites your next stop. We've got the perfect room waiting for you! Whether you're traveling by yourself or with family or friends, our range of accommodations makes us the best lodging choice in Hardin.
ROOMS & SUITES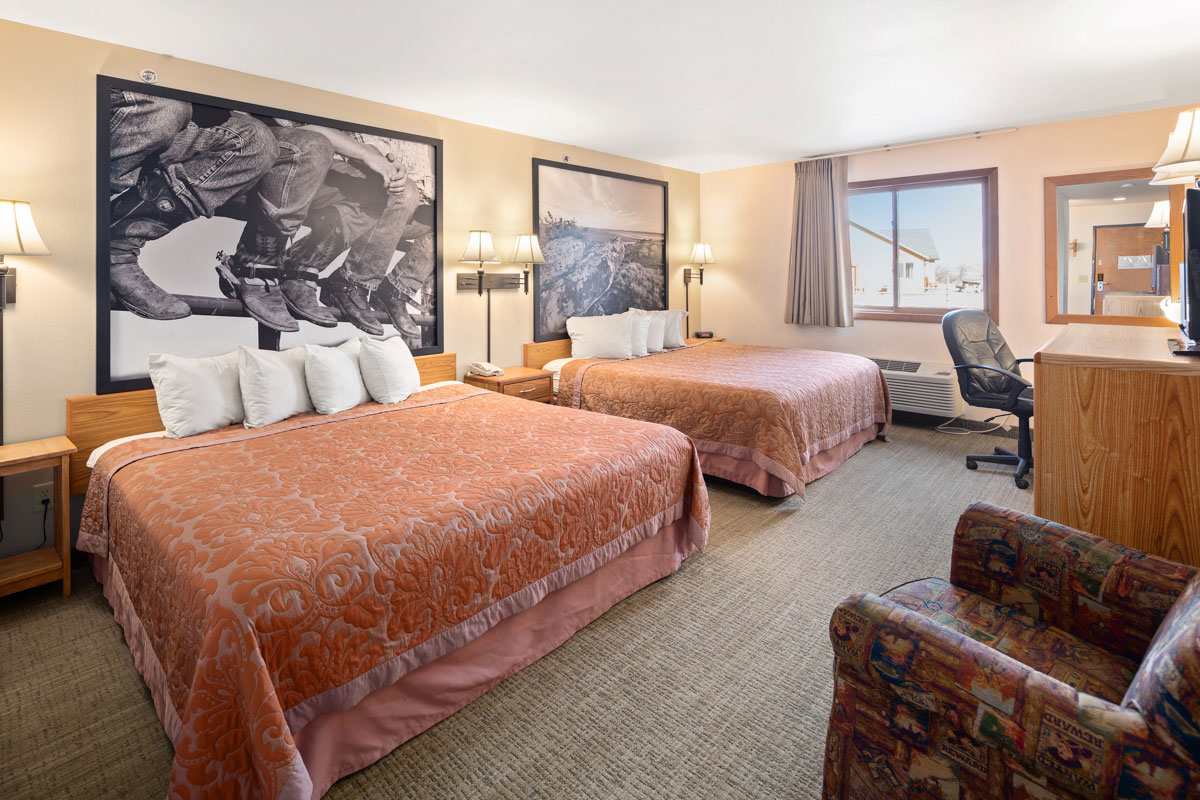 Browse our selection of top-rated rooms and suites. You're sure to find a King or Queen option that will meet your overnight or extended-stay needs.
COTTONWOOD GUEST HOUSE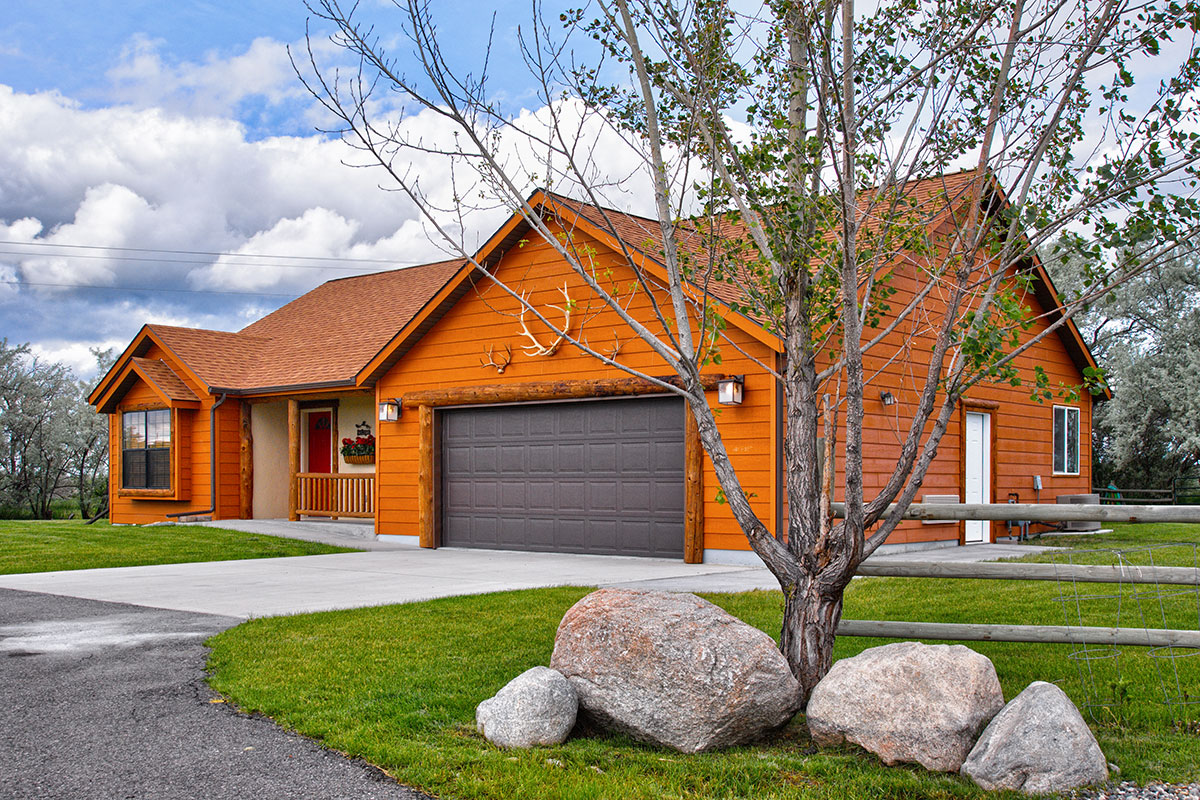 Our well-appointed Cottonwood Guest House is conveniently located next to the hotel. It offers plenty of room for large groups, and it has a spacious backyard with a patio and barbeque grill.