Welcome to Southeast Montana!
Homestead Inn and Suites is Hardin's newest and most inviting hotel destination. Conveniently located just off Interstate 90 at Exit 495, we're the perfect place to stop and relax between Billings, MT and Sheridan, WY. We're also the closest lodging to the Little Bighorn Battlefield. We're the only hotel in Hardin with interior corridors. Children under 18 stay free. Plus, we're smoke free, pet friendly, and have multiple ADA accessible room choices. We even offer free horse corrals (please call ahead to reserve). 
All are welcome! Stay with us and you'll experience Montana hospitality at its finest. Our ultra-clean and sanitized rooms are refreshingly cool in the summer and warm and cozy throughout the winter. Enjoy a restful night's sleep in one of our comfortable beds with a Serta® mattress and signature pillows. You'll wake up refreshed and ready for another day of adventure! 
Book now or call us direct at (406) 665-1700. We're open 24/7.
COVID-19 Update:  Keeping you and our employees safe is our top priority. We remain open and meet or exceed Centers for Disease Control and Prevention (CDC) and American Hotel & Lodging Association (AHLA) guidelines. Face masks and social distancing are encouraged in all indoor public areas. Hand sanitizers are conveniently located throughout our facility. Our free breakfast buffet is available from 6:00 to 9:00 a.m. daily. Daily housekeeping service is provided.
We sanitize and seal every room after each guest. Our state-of-the-art equipment kills 99.98% of all known viruses, including COVID-19, H1N1, SARS, and various flu viruses. We use: (1) electrostatic instruments that disburse a whole-room germicidal mist; (2) air purifiers with HEPA filters and UV-C lights; and (3) special wands with germicidal UV-C lights.
Accommodations
Make Homestead Inn and Suites your next stop. We've got the perfect room waiting for you! Whether you're traveling by yourself or with family or friends, our range of accommodations makes us the best lodging choice in Hardin.
ROOMS & SUITES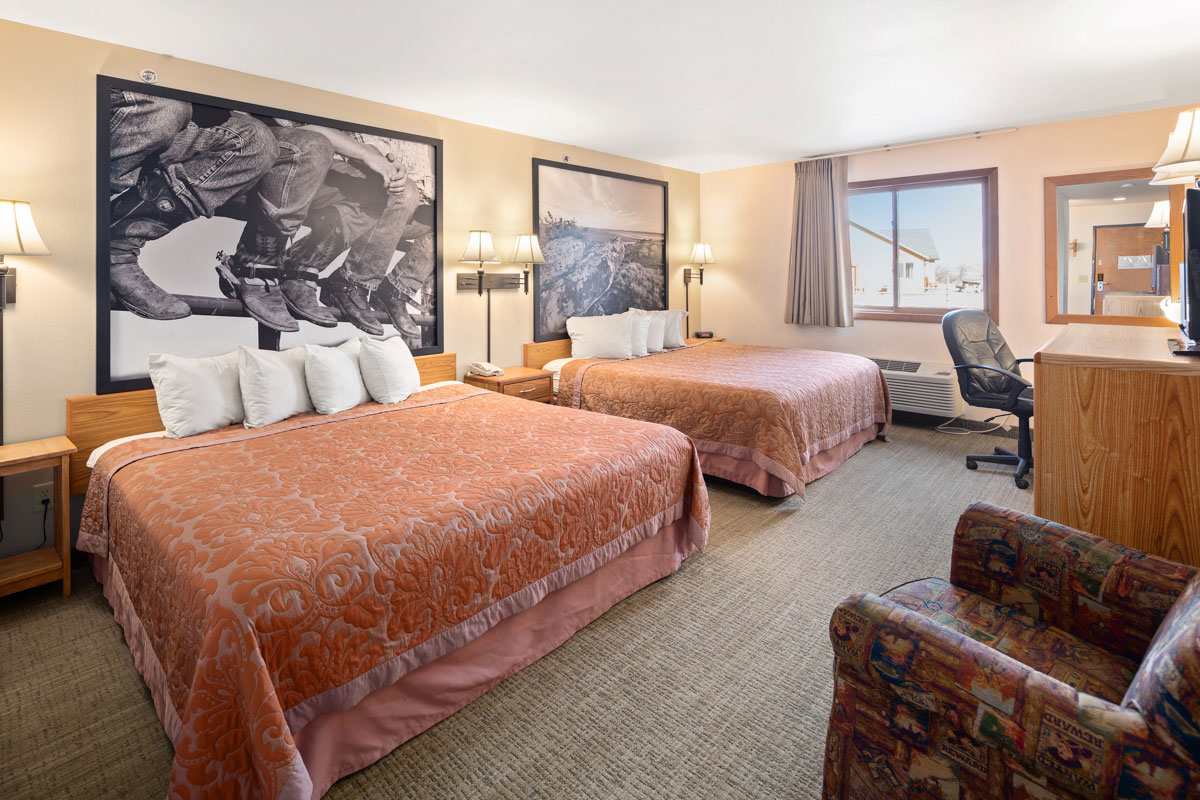 Browse our selection of top-rated rooms and suites. You're sure to find a King or Queen option that will meet your overnight or extended-stay needs.
COTTONWOOD GUEST HOUSE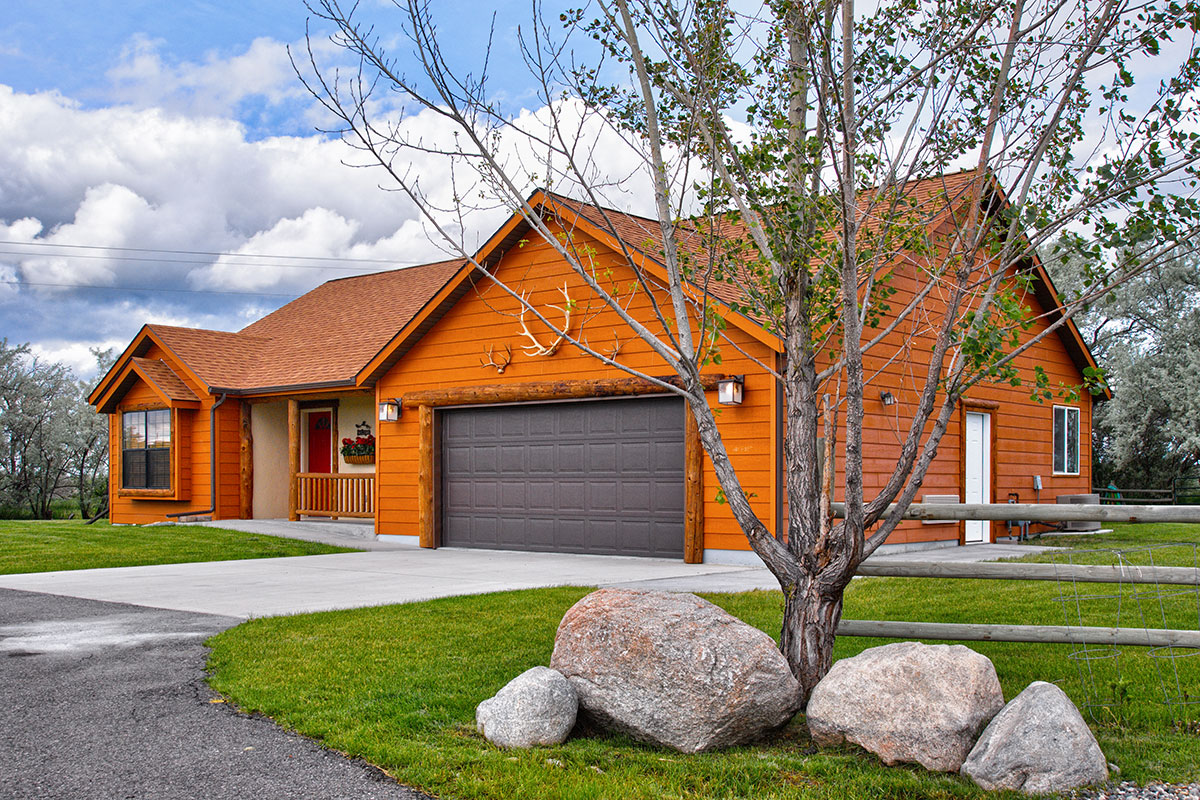 Our well-appointed Cottonwood Guest House is conveniently located next to the hotel. It offers plenty of room for large groups, and it has a spacious backyard with a patio and barbeque grill.