Where to Eat
Hardin offers a number of tasty dining choices—several within walking distance.
Local Fare
Four Aces Bar and Lounge
Golden Bridge Chinese (delivery available)
Lariat Country Kitchen
Little Big Men of Hardin (pizza)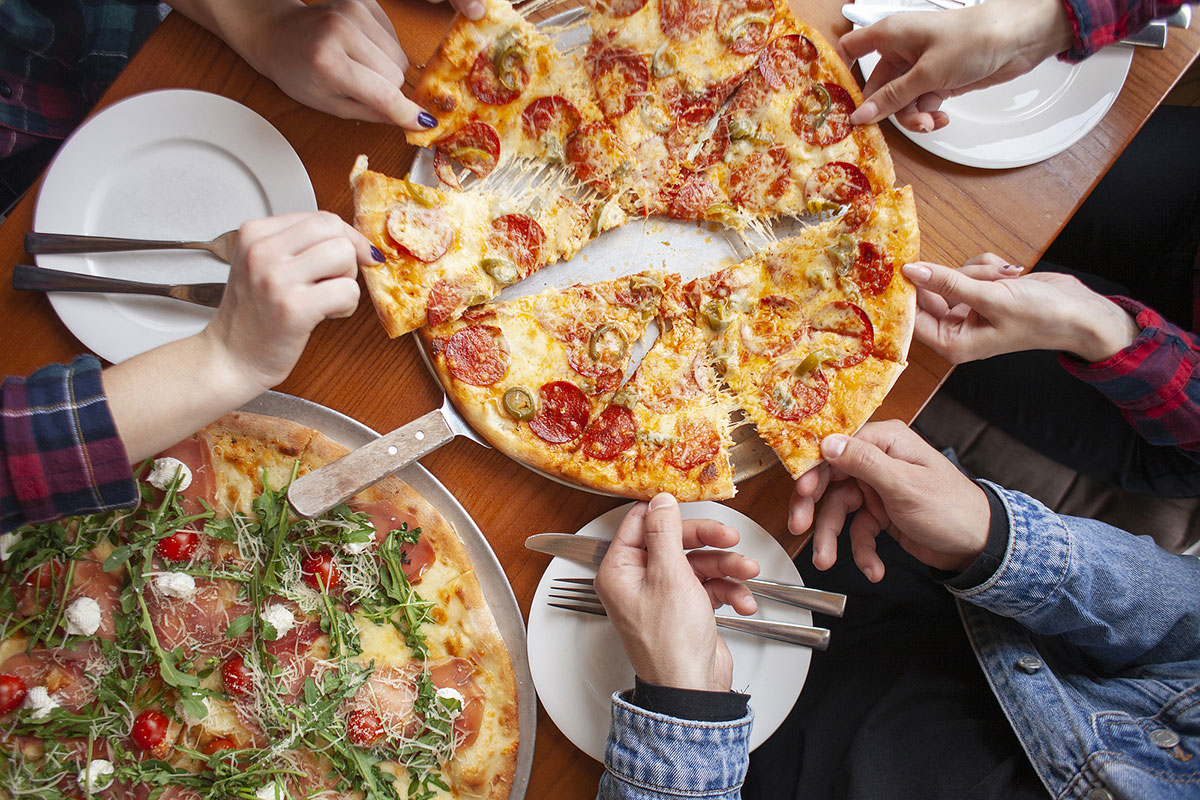 Things to Do
We're the closest lodging to several of these area attractions—some just minutes away!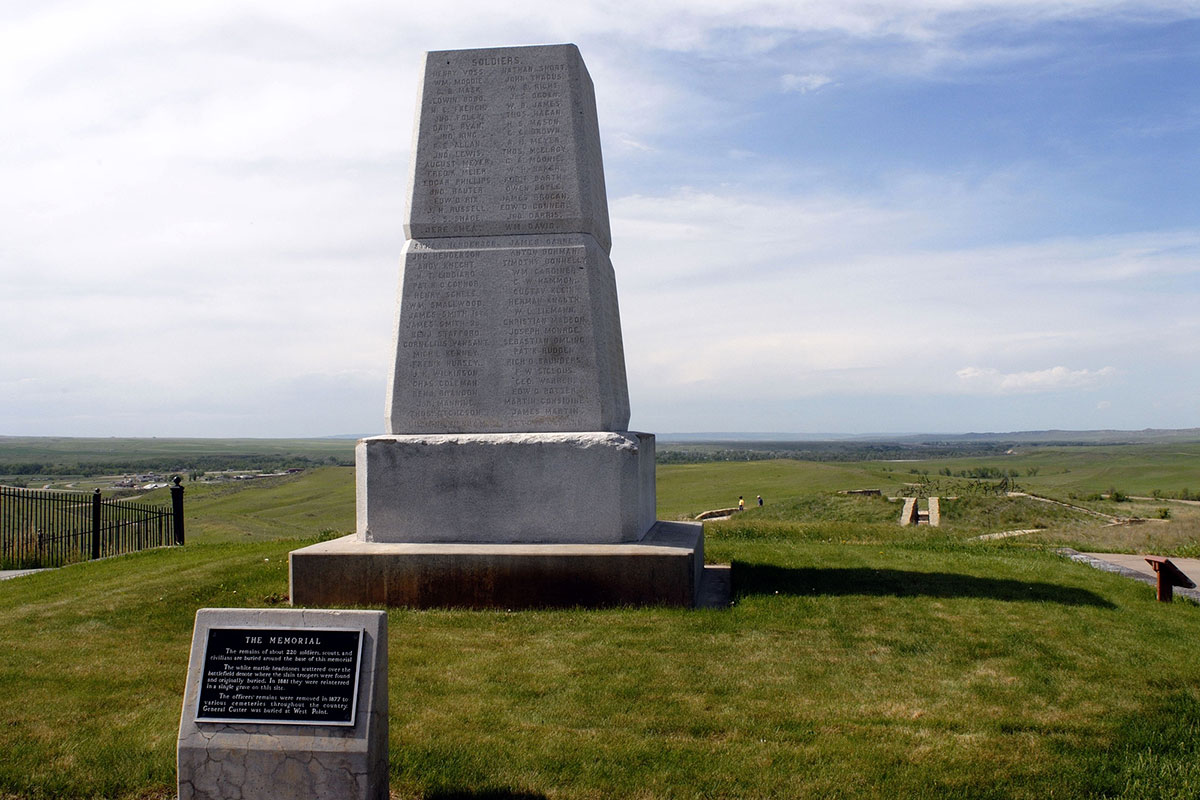 Historical Sites and Information
Homestead Inn and Suites is central to some of the most important historical sites in the West. Several museums, including the Big Horn County Historical Museum right here in Hardin, help interpret events and history. The Little Bighorn National Battlefield (formerly Custer Battlefield), Indian Memorial, Custer National Cemetery, Reno-Benteen Defense Site, and the old Fort Custer site are all within a short drive.  If you want to drive a few more minutes, you'll find Pompey's Pillar (Lewis & Clark fame), site of Fort C.F. Smith (burned by Chief Red Cloud), Rosebud Battlefield, Chief Plenty Coups State Park (museum), and the famed Bozeman Trail.
Outdoor Recreation
If your interests lean toward the outdoors, recreation opportunities abound. Test your fly-fishing skills on the famous Bighorn River, where both rainbow and brown trout are abundant. Catfish, walleye, small mouth bass, and a half dozen other species can be caught depending upon how and where you fish.
For wildlife photographers, floating the Bighorn River (boat rentals available nearby) is a dream come true! Eagles, pheasants, whitetail and mule deer, and waterfowl may be spotted at each bend in the river. The scenery is nothing short of spectacular.
Want to take a wonderful day trip? Take your own boat or rent a pontoon boat and enjoy the grandeur of the Big Horn Canyon National Recreation Area, arguably one of Montana's best kept secrets. The massive Yellowtail Dam creates a lake almost 70 miles long with canyon walls reaching hundreds of feet high. Not only is the area a great place to water ski, fish, or just relax in the sun, it's also home to big horn sheep, black bears, eagles, and other birds. It's a miniature Grand Canyon that will create many lifetime memories.
In the fall, Hardin serves as a central gathering point for those interested in waterfowl, upland birds, and big game hunting. Many ranches within a short drive offer free hunting through the Block Management program. And, of course, many other opportunities are available on the river, public lands, or with landowner permission.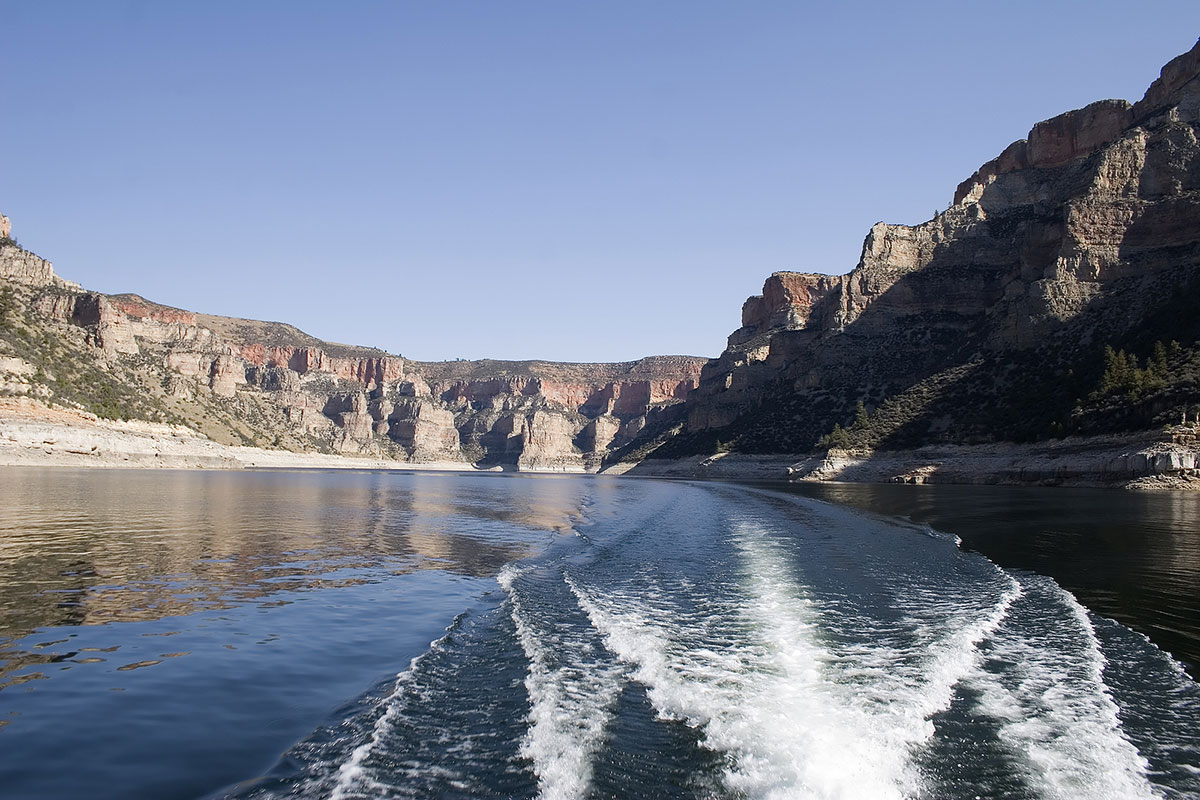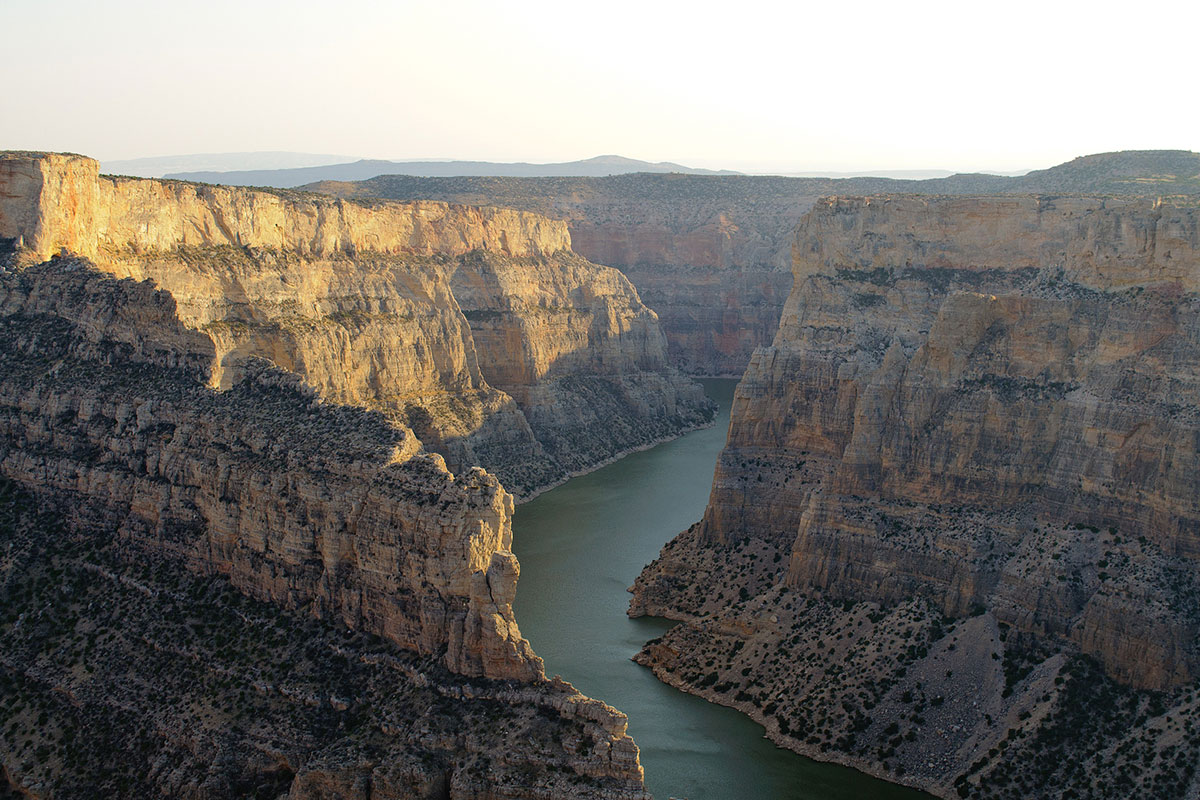 Area Events
Several local and regional events celebrate our rich Native American and Western heritage.
Indian Nations
The Crow and Northern Cheyenne Tribes are close by. Both have rich histories and authentic and vibrant cultures that thrive today. Throughout the year there are many tribal-sponsored events that welcome visitors from around the world. For example, Little Bighorn Days celebrates the sights, sounds, and legends of the past. The weekend includes art exhibits, award-winning local quilters display, Indian tacos and other ethnic food, and the 1876 Grand Ball. Other events include the Little Big Horn Stampede PRCA Rodeo and the world-famous Battle of the Little Bighorn Re-enactment.
Crow Native Days in Crow Agency is a cultural event featuring a parade and several competitions for men and women of all ages. Activities range from an Indian rodeo, pow wow, Indian relays, arrow games, horseshoes, and horse racing to a 3-on-3 basketball tournament and Ultimate Warrior Challenge.
The Crow Fair & Rodeo (Teepee Capitol of the World) is the largest of its kind in the country. It features rodeos, pow-wows, traditional dancing and singing, parades, and other important cultural activities. This Crow Nation celebration welcomes all Native American tribes of the Great Plains to its festivities.